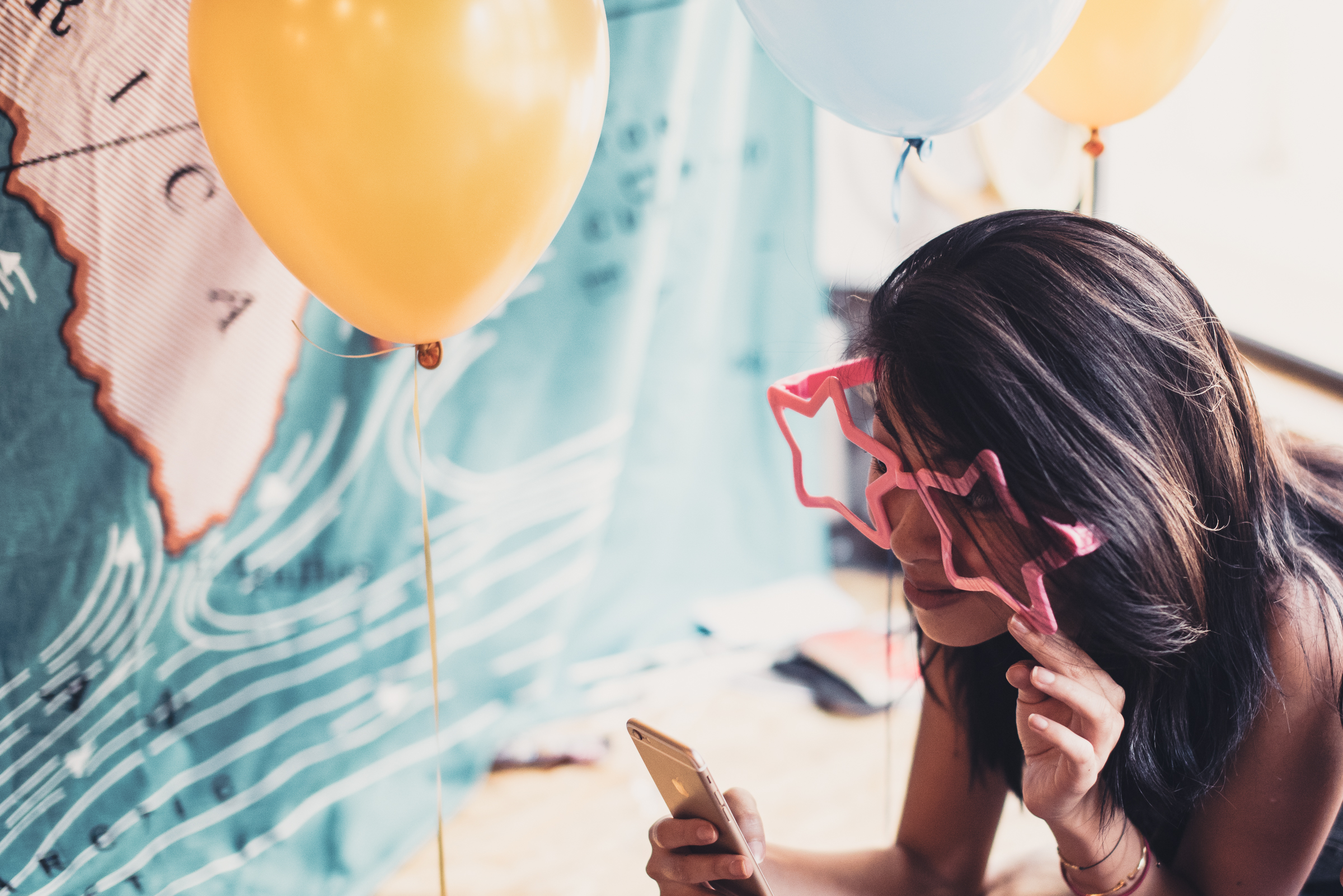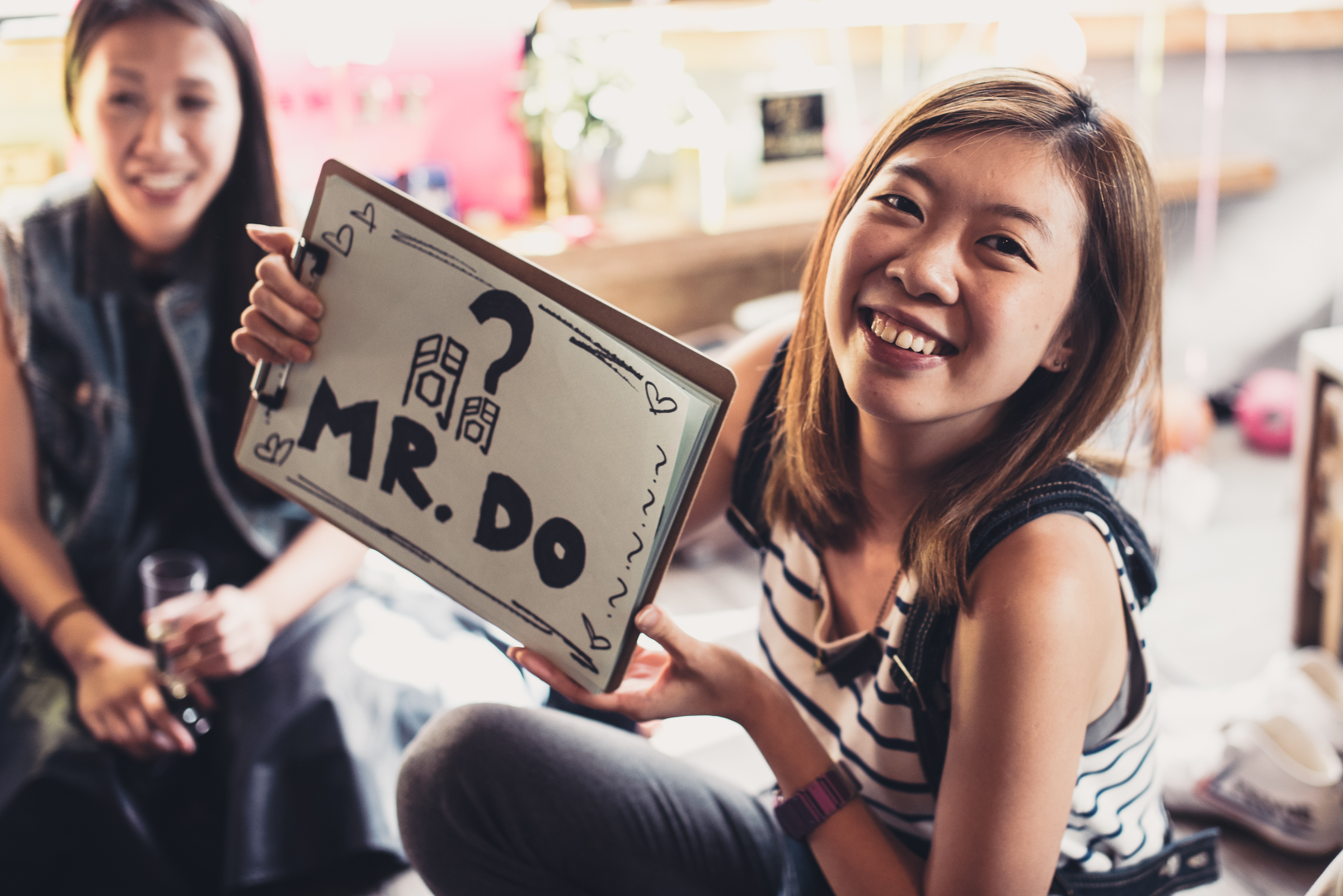 Here are some tips on how to get the most out of your #photojamming session!
Think of a theme - for example, all the bridesmaids could wear the same colour dresses, denim or have a particular accessory that reminds the bride or main guest of a good holiday, a school trip or something funny at work!
Come to The Kandid at least 30 minutes before your appointed time to decorate! You may wish to bring your own extra balloons, snapshots, posters and toys to supplement our own props and decorations. Some of our customers like to make a collage of photos beforehand, to surprise the main guest!
Although The Kandid stocks non-alcoholic beverages and snacks at no extra cost, you may wish to bring your own wine and special treats! Cake and champagne always go down well!
Enjoy the Photojamming session more by coming up with some crazy poses and by thinking of awesome things to do with the birthday girl/star colleague/bride!
Bring a scrapbook for writing messages to the main person of the day! You may also wish to play "bridal games" by asking some tough questions of the bride-to-be! Or find a way to remind your special friend of all the great times you've shared!
Send us a funny video message from the groom in advance, so we can play it back to the bride at the end!
Your online gallery will be ready in 24 hours, but in the meantime, take lots of selfies, and remember to tag us as @thekandid and #thekandid on Instagram!
Still got questions? Send them over to info@thekandid.com and we'll do our best to answer!