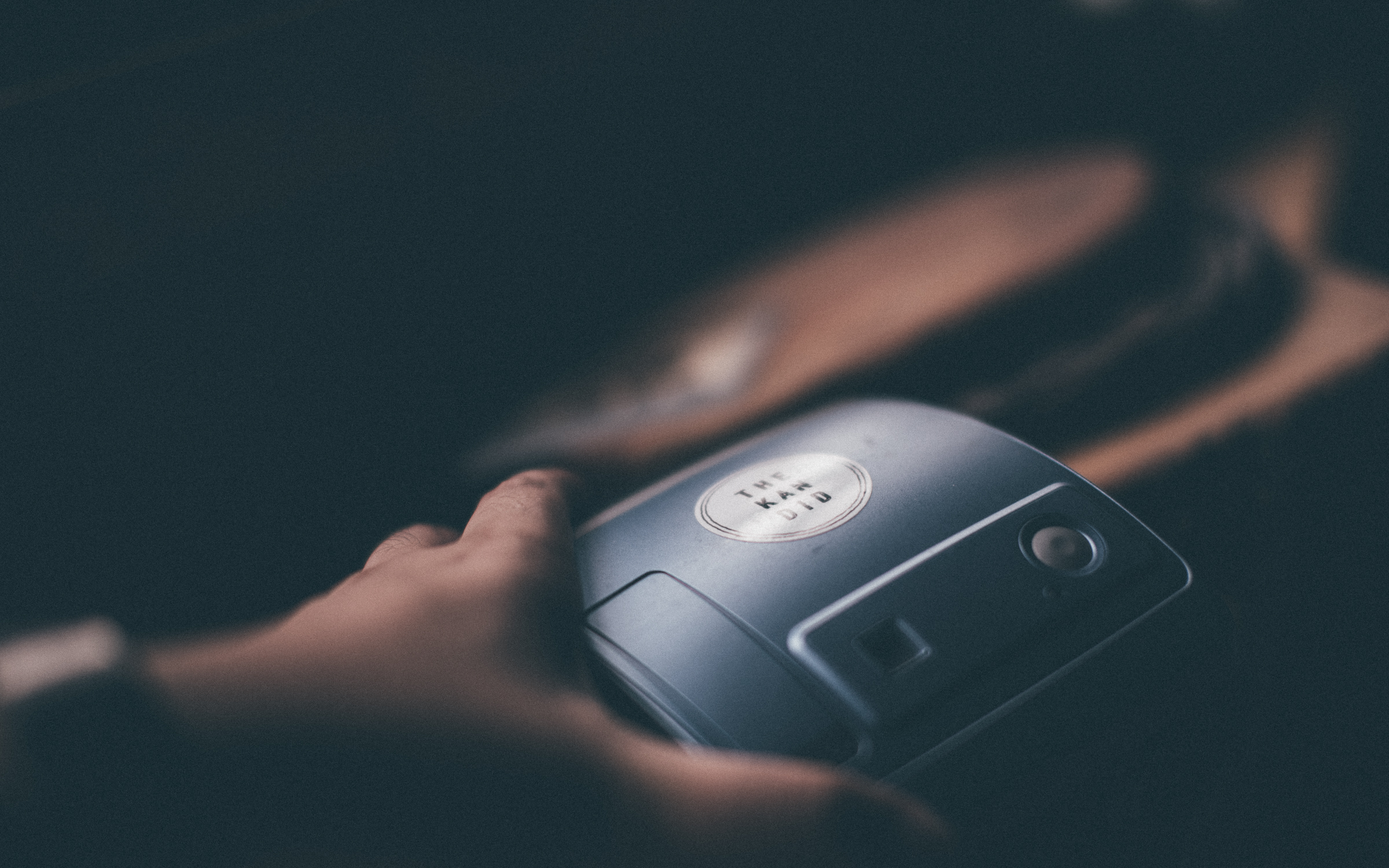 Founded on the principles of collaboration, The Kandid owns and manages social spaces that provide creative photographic services to businesses, especially start-ups and entrepreneurs. We've staged events such as pop-ups, commercial photoshoots, workshops and other social gatherings, right here in the heart of Hong Kong.
We also provide services such as bespoke portraiture, product styling and social media consultancy, through Justin Lim, our founder and principal photographer. In addition to his conventional commercial photography jobs, Justin regularly styles, shoots and creates social media content for international brands.
The Kandid Soho, our current space, is a small bespoke venue located in Sheung Wan, which can be rented as a space for private parties and workshops. In 2015, this space was featured by both Home Journal and Lifestyle Asia. In 2016, a full feature article in Emirates' In-flight Magazine "Open Skies" was dedicated to the space. Brands which have chosen The Kandid Soho as a venue for shoots include LifestyleAsia, Revolution Magazine, Shanghai Tang and MR PORTER.
PROUDLY INDEPENDENT. STAYING THAT WAY.
THE KANDID - Sheung Wan, Hong Kong
Styled in a rustic, salvage wood aesthetic, with industrial accents
Seated bar area, display shelving, grey feature walls
Perfect for corporate headshots, family portraits, Instagram styling, flatlays, whisky tastings, board game night, workshops
Suitable for creatives, weekend entrepreneurs, casual photographers
Located 3 minutes from Sheung Wan MTR
Capacity: 15 pax
#kandidflatlay
Our Services
PHOTOGRAPHY
We provide bespoke corporate photography and social media styling via Justin Lim Photography. Packages are also available for wedding couples, families and social media users. The Kandid uses studio equipment by Profoto, Lastolite and Phottix.

PHOTOJAMMING
The Kandid has hosted dozens of #photojamming parties: think a more sophisticated, special version of a photobooth with curated props, drinks, tapas, scrapbooking and more. A hit with the hen parties!
SOCIAL MEDIA MANAGEMENT
We have been engaged by several leading names in Asia to manage their Instagram feeds. We are also regularly engaged to produce detailed reports of the visual identity of brands. For a small fee, we can also advise and consult brands on styling of pop-up installations, identifying design elements and other interior fixtures with a view to maximising visual impact.

PHOTOWALKS
We currently operate bespoke tours for amateur and enthusiast photographers who are visiting Hong Kong. Justin, our founder, is recognised as one of HK's leading lifestyle Instagrammers. Email us for a list of itineraries which include food experiences, artisanal coffee tours and more.
WORKSHOPS
Workshops are regularly available through the year at our own two venues and various other coworking spaces, covering topics as broad as DSLR photography, Instagram strategy, film photography and more. Follow our FB page for more details. Private workshops are also available.
SOCIAL MEDIA STYLING
At the core of The Kandid's work is its devotion to the production of imagery - not just technically proficient images but with the added twist of our props, flatlay surfaces and other stylistic enhancements. Brands from all over the world seek out our expertise with regard to Instagram styling.

SPONSORED CONTENT
Our founder Justin provides services via his own social media profile @hurtingbombz - a critically acclaimed lifestyle photography feed. Including his Flickr and 500px, Justin has around 70k followers on social media.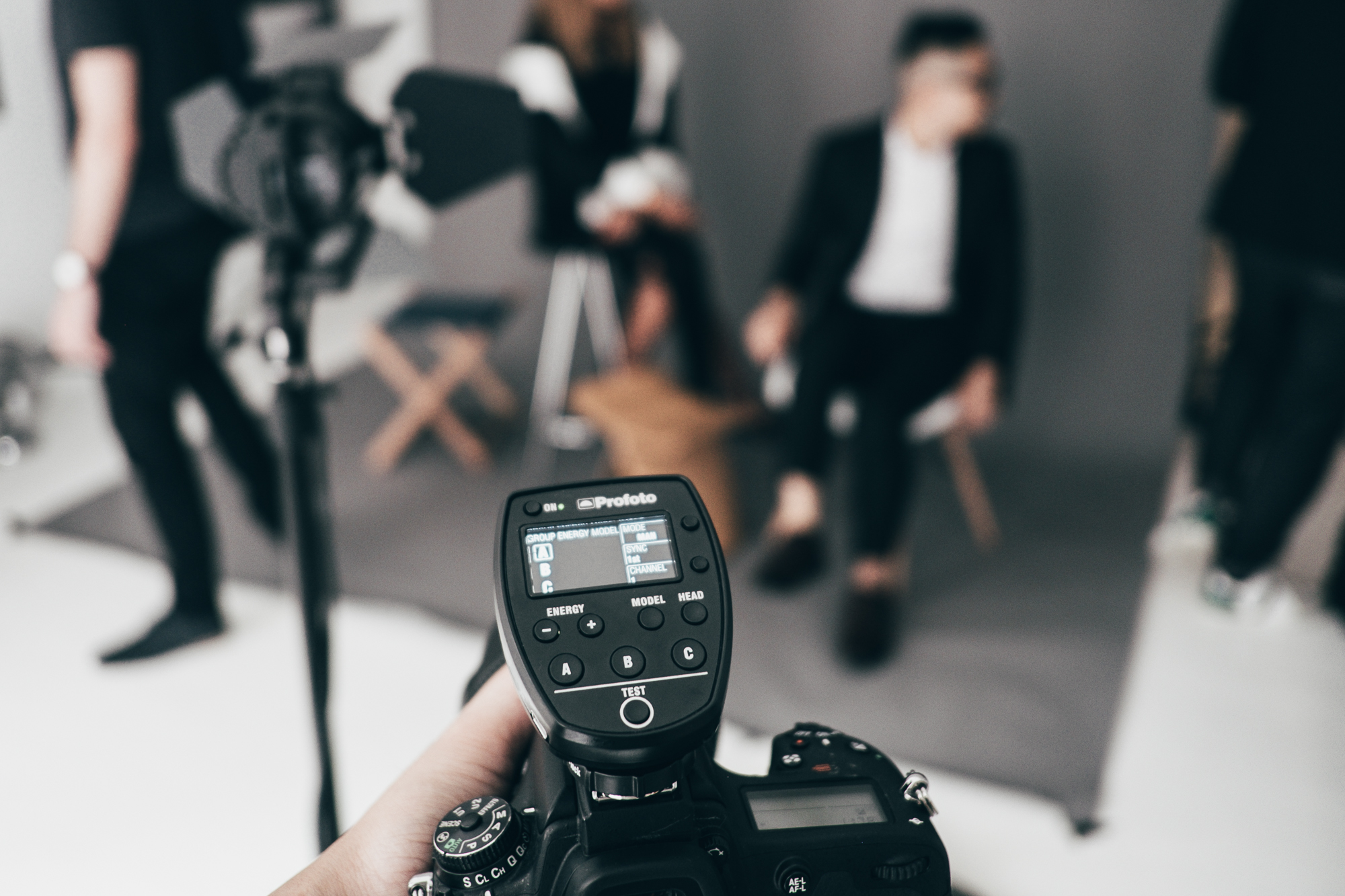 #epicselfieclub
MORE IMAGES OF STUFF WE'VE DONE: